"But whoever would be great among you must be your servant, and whoever would be first among you must be slave of all." -Mark 10:43-44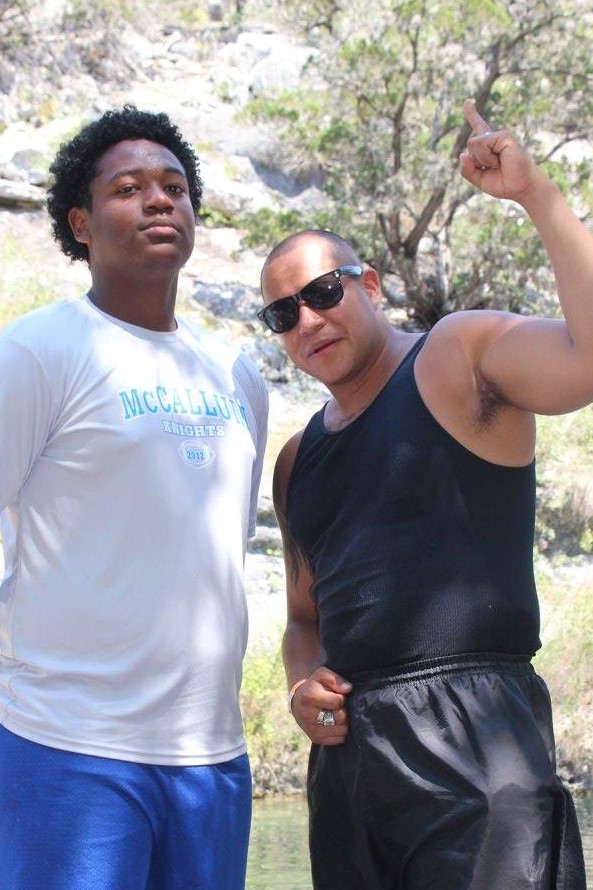 Leadership is a powerful word and often has a wide variety of definitions. If you don't believe me go into any book store and see how many books there are on leadership! Aspiring leadership sometimes is frowned upon in the Christian world because it can often lead to pride, but Jesus calls us to be the best leaders we can be by serving humbly! Aspiring to leadership is a good thing, and Jesus is best example we have. Jesus was a transformational leader. Jesus created and casted vision, shaped our values, and empowered change. He taught us how to serve others, love people, and empower others to change. He does the transformative work, but calls us to live in transformational ways!
Mission: Possible! Austin has a vision to see lives changed, communities impacted, and generations transformed. God has loved and empowered us to serve others. One of the easiest and most practical ways to serve our youth is to take them to camp. When I played sports our coaches loved taking us away to training camps because it minimized distractions, helped us grow as a team, and empowered us as individuals to play better. We want to remove distractions, grow Christ-centered relationships, and empower our youth to be the next generation of Godly leaders. We believe pairing them up with mentors, spending time in God's Word, and equipping them will help accomplish our vision through the Lord.
There are three key ways you can help us: Give, pray, and serve. Camps and programs take money. We rely 100% on the generosity of others to make these camps happen. Food, transportation, and lodging are a few of the resources needed. The second thing you can do is pray. We believe in prayer. Pray for safety, lives to be changed, and wisdom for leaders as we invest into these kids. The third thing you can do is serve. We need Godly mentors year around to spend a hour a week with these kids. We need volunteers to serve in mighty ways to be the Godly example they need. For more information please contact Jon Rector at Jon@mpaustin.org
Give to the Nikos Camping Ministry here: https://www.mpaustin.org/give/