Caring Responsibly
Since 1992
Breaking the Cycle of Poverty One Life at a Time.
Lives Changed. Communities Impacted. Generations Transformed.
Justice. Mercy.
Humility. (Micah 6:8)
Our Story
Mission Possible Austin started in 1992 when Tim Pinson, Sr. began ministering to children living in under-resourced areas of Austin. Tim was inspired by another non-profit organization located in Waco called Mission Waco that was providing children's ministries and Church Under the Bridge to their community. He began to believe that something similar could happen in Austin.
1992 - 2002
Mission Possible Austin Founded
In 1992, we began connecting with children in East Austin where outreach expanded into the homeless population in 1993. 1993 was the first year of Camp Nikos, a summer camp for at-risk children. In 1996, Mission Possible Austin became a 501(c)(3), and the following year officially moved to the Eastside to open our first office at Owen's Garage. By 1998, Church Under the Bridge was operating every Sunday.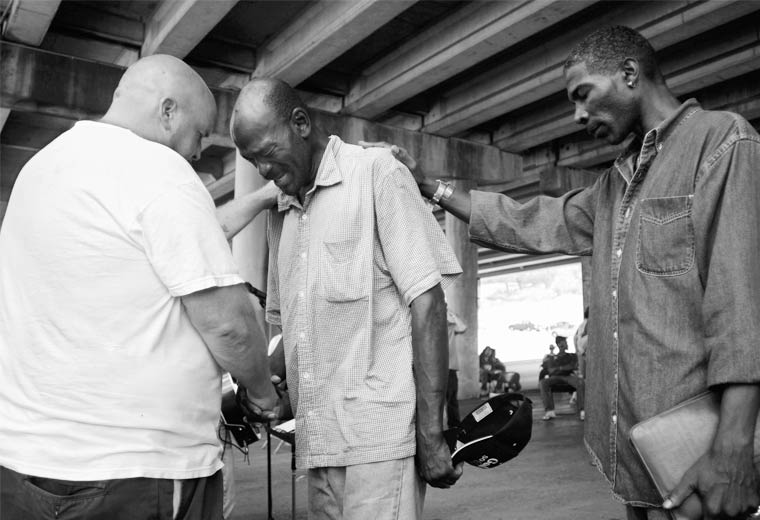 2003 - 2016
Child & Family Center Purchased
In 2003, Mission Possible Austin purchased what is now the Child & Family Center. In 2007, Mission: Possible! Austin acquired 1816 & 1818 East 12th St., now occupying two corners at 12th & Chicon. These buildings are where we currently hold all our programming.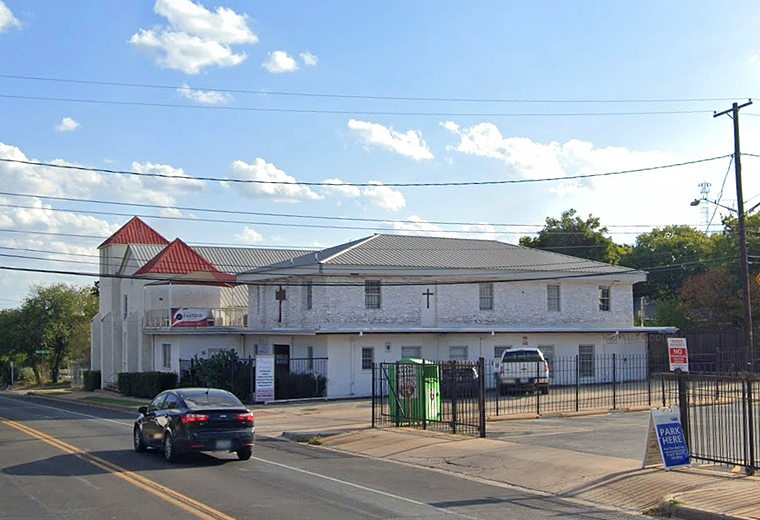 2017 - Present

In 2017, Mission Possible Austin built the Hesed Interventional (or safe) Homes and saw the launching of its strategic partner Eastside Community Church.We also began Lifeline Pregnancy Resource Center to help meet the needs of pregnant moms in our community. All of these are located in our buildings at 12th & Chicon. Through the recent addition of more strategic partnerships, we're now able to offer theological training and recovery services. We are constantly changing and implementing new ideas to better meet the needs of our community. Make sure to sign up for our emails to stay up to date!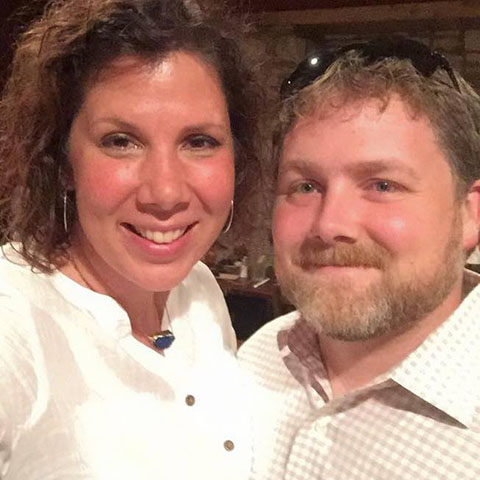 Noell Alley
President Bill Schreyer
Board Member Simon Kenyon
Board Member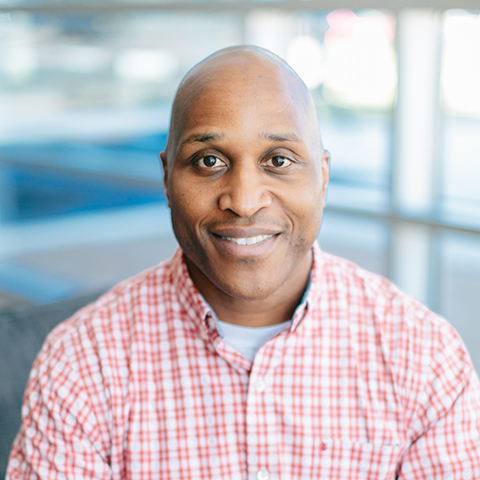 Sean Jones
Board Member Mitch Narbe
Community Engagement Director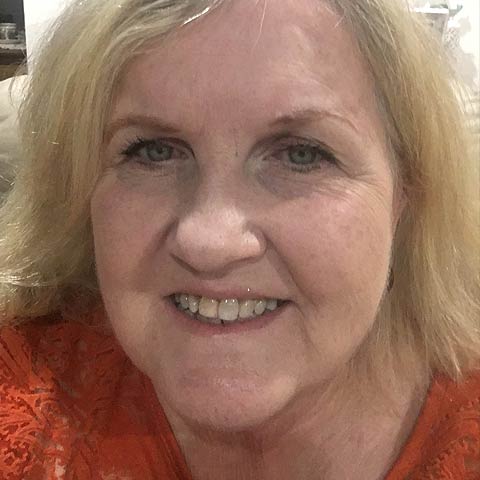 Marsha Peek
Lifeline Pregnancy Resource Center Coordinator
Our Philosophy
We understand at Mission Possible Austin that we are working with churches, individuals, and communities that have variances and differences in theology within the scope of Christianity.
The staff of Mission Possible Austin individually has differences that we have chosen to lay aside in order that the basics of the Gospel be uplifted and made primary.
These historical differences within Christianity are not what we focus on in our teaching, mentoring, or promotions at Mission: Possible! Austin. Rather, we are committed to teaching, adhering to, and promoting truth with our foundational beliefs as our message in all we do.
The mentality we approach this with, is from Paul in his letter to the Corinthians, "for I resolved to know nothing while I was with you except Jesus Christ and Him crucified." 1 Corinthians 2:2
We believe the Bible and the scriptures to be the inspired, infallible, and authoritative Word of God. (Heb 4:12)
We believe in the deity of Jesus to be personally acknowledged as the Christ and Lord. He is Risen and sits at the right hand of the Father.
We believe that our Lord Jesus Christ left us His teachings and has given us His Holy Spirit, that we may be ministers of reconciliation.
Help Us Break The Poverty Cycle
Your charitable contributions provide the resources needed to fund our programs and help girls like Nikita.