Donate
Help us make a difference! Your generous donation helps countless lives in our community.
Thank You for Your Support
-Click Here- to Donate Online
Other Ways To Donate:
By Mail: Check Payable to 'Mission Possible Austin'
In-Kind Donations: Email info@mpaustin.org for more information on how and what's accepted
Mission: Possible! Austin, Inc. is a 501(c)(3) non-profit organization and all donations are tax deductible. Our Tax ID number is 74-2719054.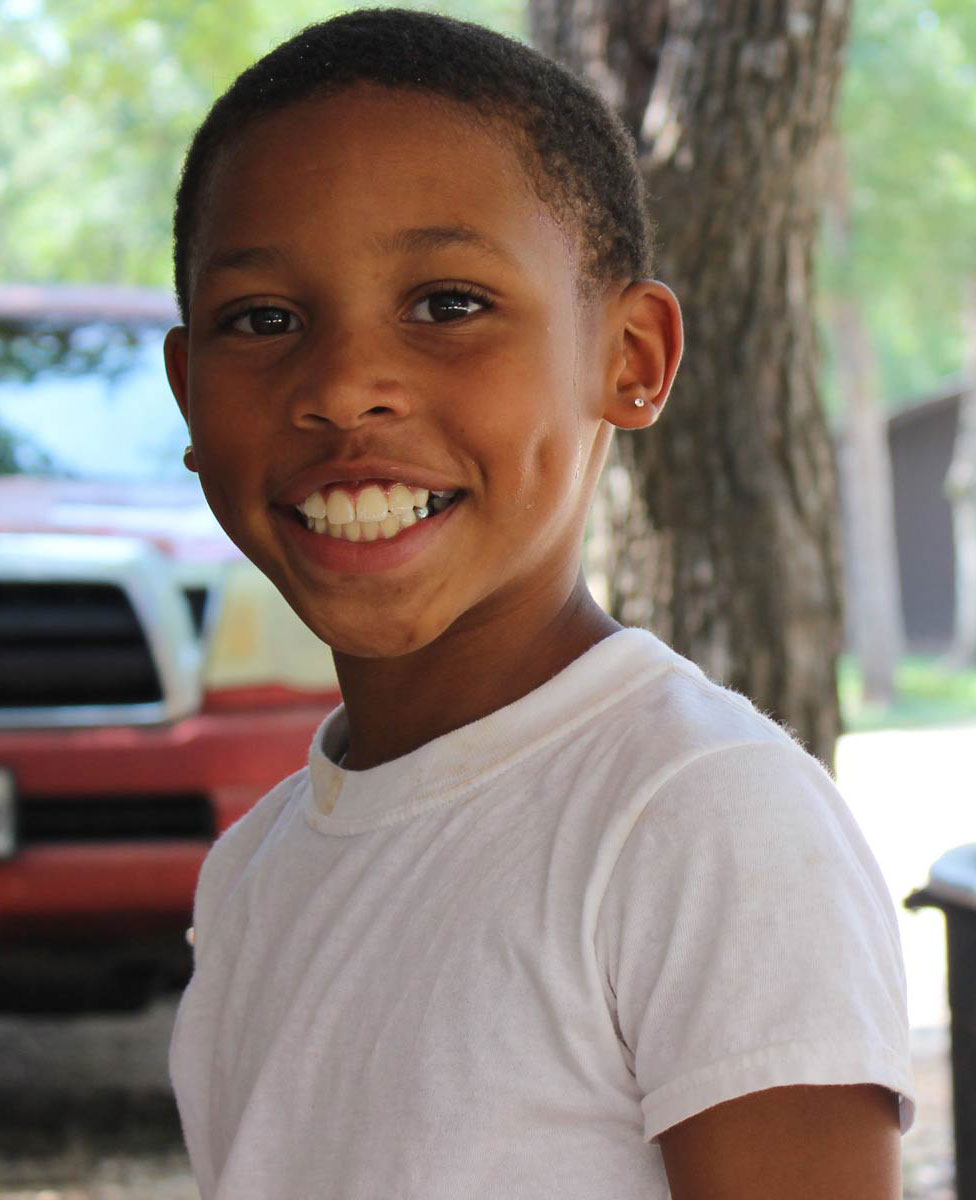 For generations, Austin's Eastside community has been stuck in a cycle of poverty. Children, families, homeless, adults, and elderly all facing incredible challenges as a result.
Mission Possible Austin offers a variety of programs and resources to help those who have been inflicted by poverty. With the right support and resources, people have an opportunity to receive food, care, better health, have their spiritual needs met, and get an education.
Together, we can help break the cycle of poverty and provide a brighter future for our families and kids.