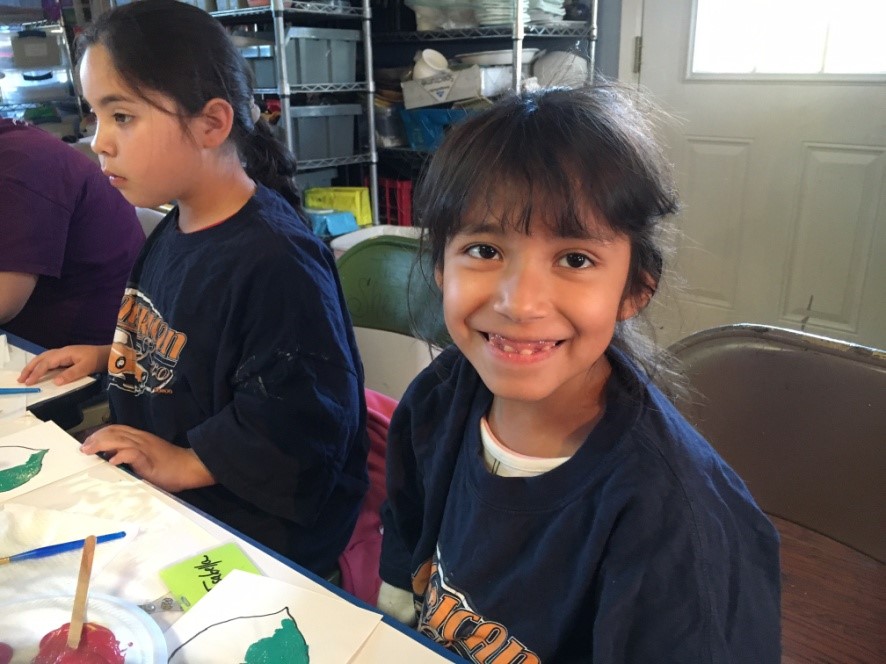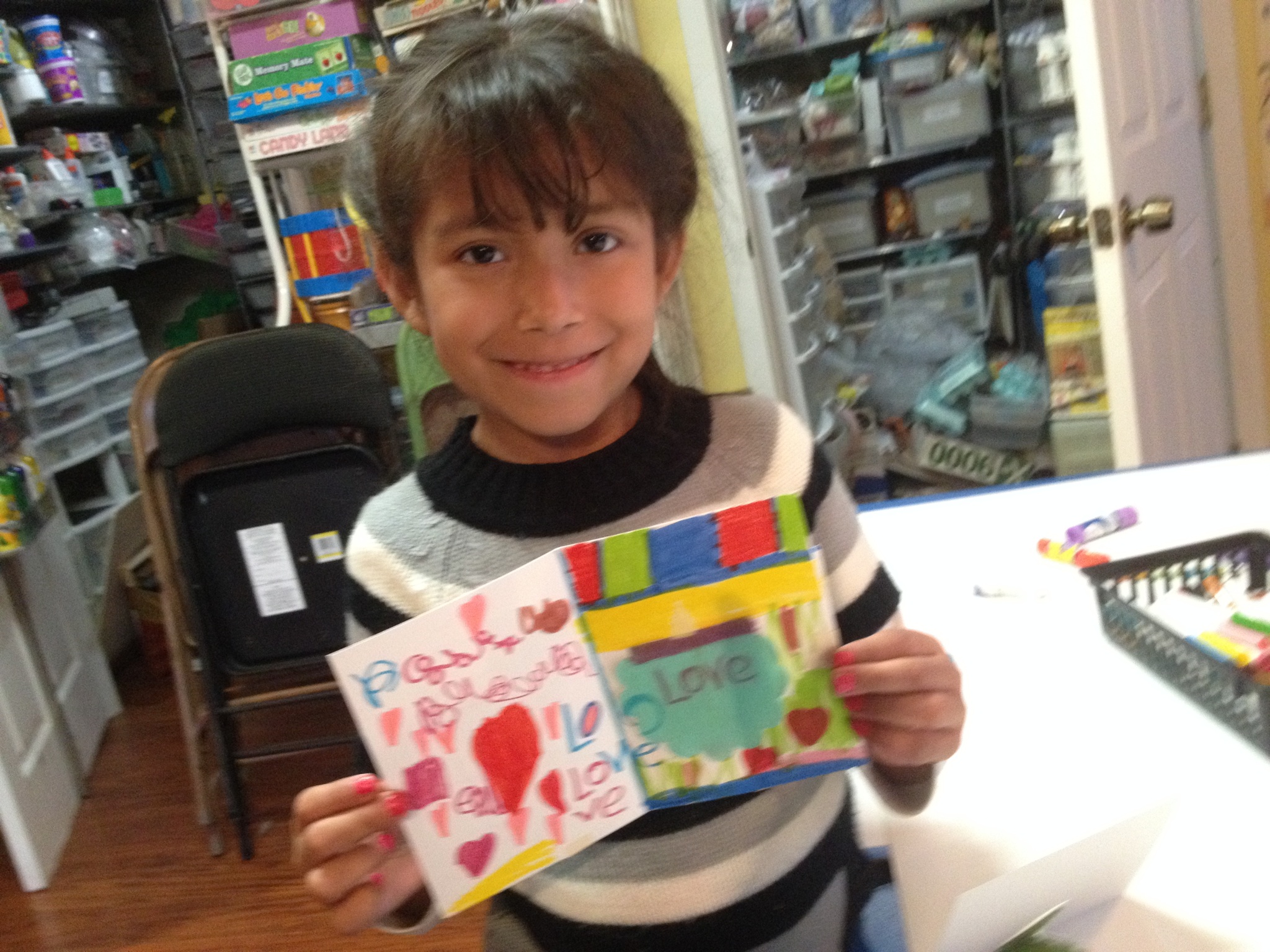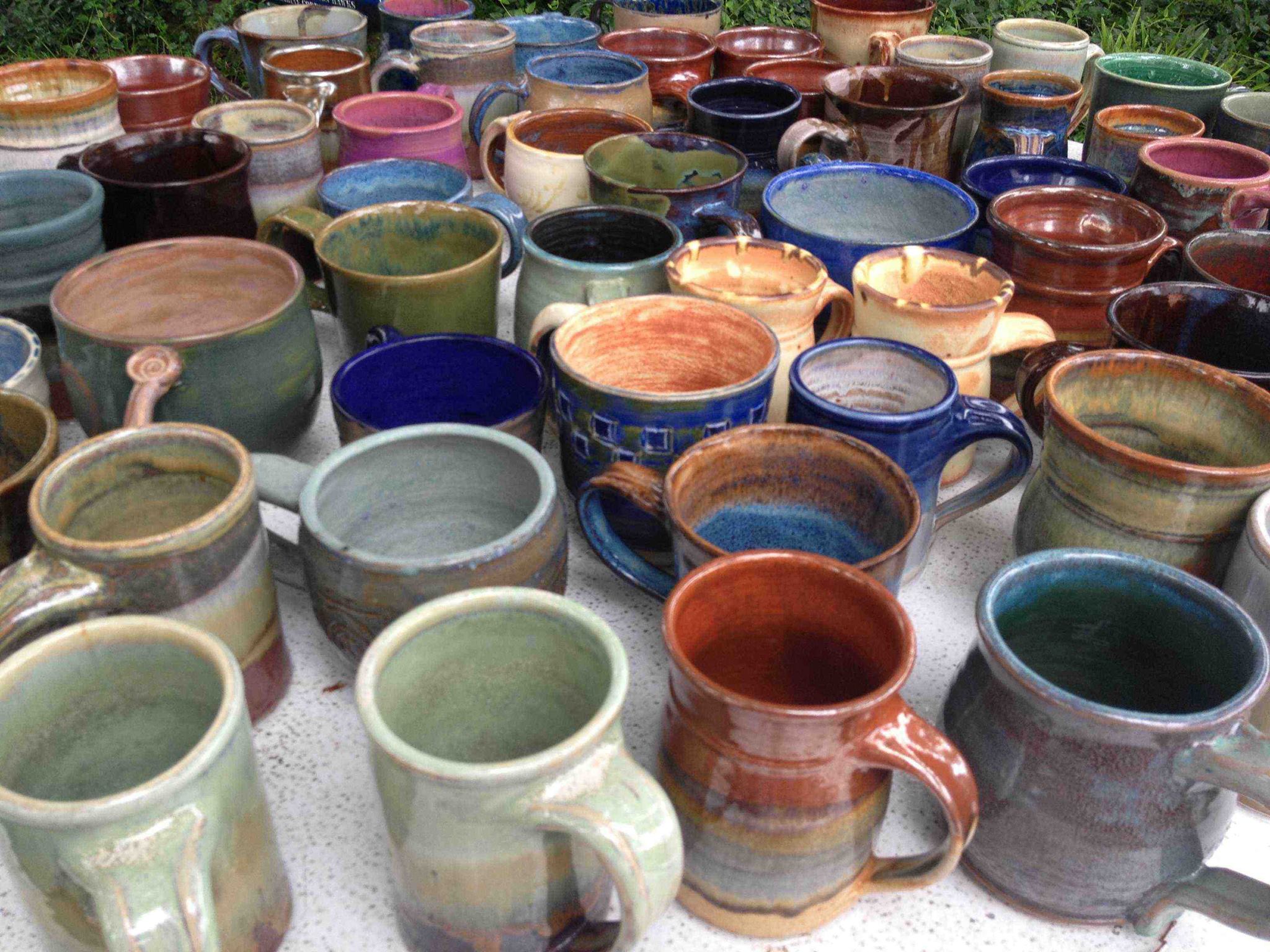 Restoration Art Center
Changing Lives Through Art & Experience
Wednesday Bible Club from 4 p.m. – 5 p.m.
Friday Art Club from 4:00 pm – 5:30 p.m.
Mondays Conversational English from 9 a.m – 12 pm
@ 14106 Hytop Drive Pflugerville, TX
Restoration Art Center (RAC), located on the east side of Pflugerville, is directed by Shelley Schreyer and a great team of volunteers. Art is used as a platform for building relationships with at-risk children,  youth and limited English Speaking women. RAC currently offers three programs during the school year.
Starting as an outgrowth of a summer Backyard Bible Club, RAC has grown to encompass two kids clubs, two art shows, several English classes, sewing and art – all free of charge. Contact Shelley Schreyer for more information shelley.schreyer@gmail.com
RAC kids (ages 3 to 13): hear Bible stories, sing songs, learn verses, do crafts of all sorts, learn about mixed media, clay, paper crafts, gardening, cooking and sewing.
The Empty Mug Project
The Empty Mug Project is a fundraising event to support the Restoration Art Center! The Empty Mug Project is usually hosted at Grace Covenant Church 9431 Jollyville Rd., Austin, TX 78759. If you would like to know more information about the Empty Mug Project or to volunteer please email shelley.schreyer@gmail.com