We're pregnant! These words are some of the best and most exciting words a couple can hear…most of the time. My wife and I have two beautiful children. As a father, I remember how surprised, excited, and nervous I was when my wife told me we were pregnant. But, what if I was homeless or out of work? What if I made a mistake and now there is a little life involved? What if I am a young person and I am scared of what my family will think? There are unlimited situations that people go through when they hear these words, "We are pregnant!".
My wife and I are pro-life and we believe God creates and values life way more than we ever could. No matter your views, it still won't change the real and scary situations of life. I have some friends who recently found out they were pregnant. He was unemployed, and her nanny job won't cut it for a young family. Terrified and excited, they want to find a way to provide a good life for this little miracle. They were directed and went to Lifeline Pregnancy Resource Center. They not only received goods and training they desperately need, but they were able to receive and hear hope. Through a strong support system of a good church, and a pregnancy resource center, they are ready to face tomorrow with hope.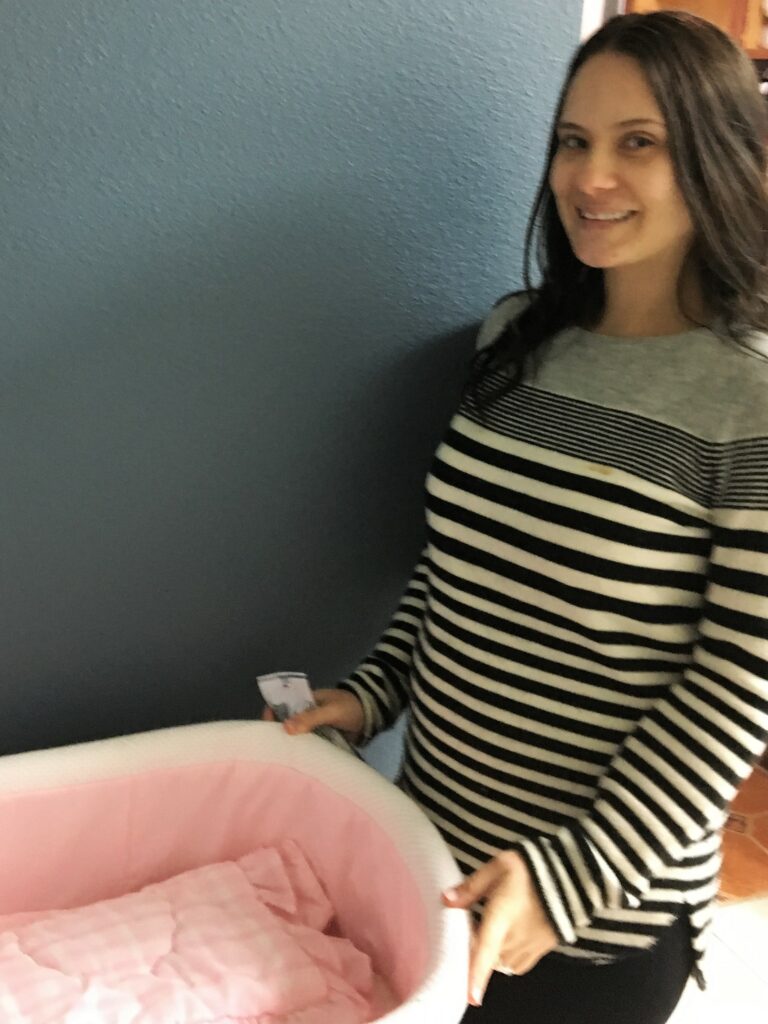 Lifeline Pregnancy Resource Center is a part of Mission Possible Austin serving women and children. Lifeline PRC is more than a resource center; we are a family. We equip families with free earn-why-you-learn video curriculum for the whole family. This curriculum covers a multitude of parenting classes! Another one our greatest resources is our baby boutique! The baby boutique offers diapers, clothes, formula, and other items parents need. The more parents engage in the programs the more points they earn towards these goods.
Our Current Needs:
We need your help! We are running desperatly low (or completely out of) some crucial items for our moms! Our current nees are:
Baby wipes (Completely OUT of Stock!)
Diapers: Sizes Newborn, 4, 5, and 6 (Completely OUT of Stock!)
Baby Formula
Lineline PRC is currently open Monday and Thursdays from 10am-3pm, and any donated goods can be dropped off during these times. You can also call 512-563-0071 to set up a drop off time. We are located at 1190 Chicon St. Austin, TX 78702.